Accra & Cape Coast
December 27 - January 2, 2020
Join us on this magical trip to Ghana, Africa this December. Come participate in the year of return and learn about the past. Come learn about the transatlantic slave trade. Participate in Afrochella, get your fix of nature, culture, history, gastronomy and everything else this trip has to offer. End your year in the most spectacular way by joining us to the mother land.
Akwaaba! (Welcome to Ghana!) It is a pleasure having you and we are grateful to have been chosen as your host. Upon arrival our host will pick you up from the airport, exchange your currency and bring you to our wonderful accommodation. After check-in, take some time to relax and get ready for an awesome welcome dinner in Accra. During the dinner, we will get acquainted with each other even more and have the opportunity to taste dozens of Ghanaian dishes all at once!
After breakfast join us on a wonderful cultural tour in the morning, later that afternoon, we will drench ourselves in African culture at the second edition of Afrochella festival, drink and dance our worries away.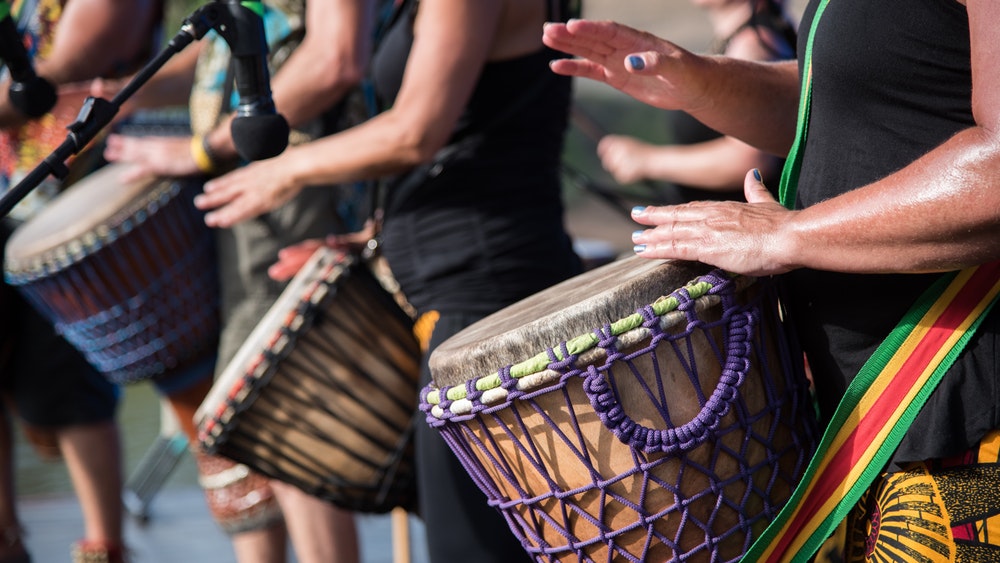 After today you will walk away with many new skills. In the Ghanaian culture, drum rhythms are used to communicate important messages on all occasions: about unity, bravery in war, honoring ancestors and chiefs, and initiation into adulthood, among others. Today we will explore Accra, learn how to play drums, make African beads and the art of Batik. later that afternoon we will enjoy ourself at Labadi Beach before we head back to our hotel.

Today we depart for Cape Coast to visit the Cape coast and Elmina castle. Both castle have a dark historic past. The castle is recognized by UNESCO as a World Heritage Site. We will tour the museum and participate in a guided tour to learn about the experience of the slaves that passed through these castles and never returned. Later that afternoon we will head towards Kakum national park to do a canopy walk.
After our wonderful intercontinental breakfast, we head over to Koforidua to continue our way to Boti Falls. Beautiful twin waterfalls (male and female according to the locals) and to also hike the trail leading to the Umbrella rock. It is going to be a very fun and adventurous day. For our nature lovers, this will be your day!
Today we enjoy our last full day in OSU, Accra. After breakfast we will visit the independence square and take great photos. Later we will get our souvenirs before we return home. And we get to spend the afternoon as we please.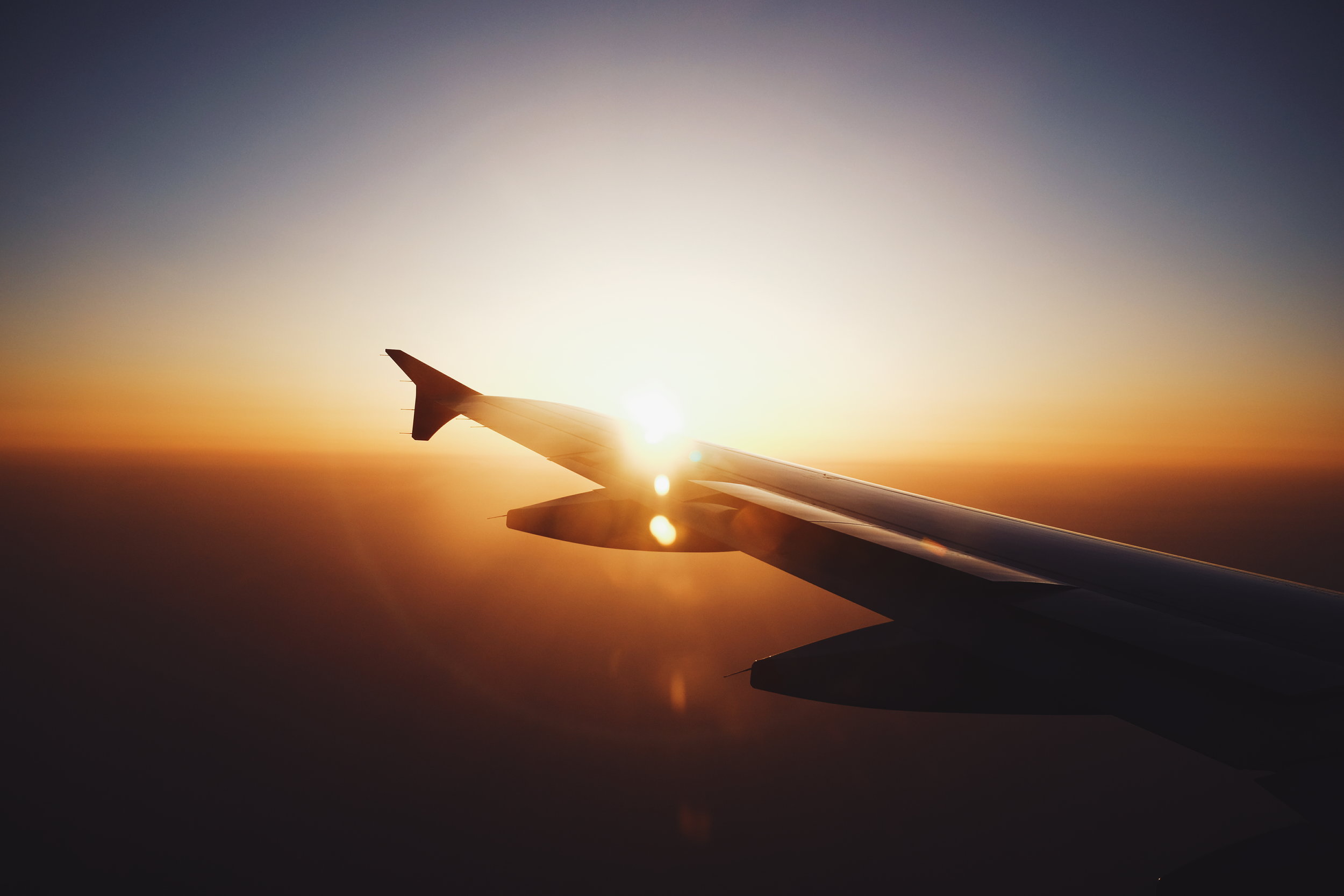 Today is a sad day. Today is the day we return home. Please book your return to depart between 7 am and 12 pm local time. Enjoy a great breakfast . We hope you had a wonderful time and walked away with wonderful memories, new friends and much more. We wish you a safe return, and hope to have you on a future tour.
Nante yie!
All ground transportations
Airport shuttle transfers from/to Kotoka airport in Accra
7 Days 6 nights at a beautiful hotel in Accra
Multi lingual guides
Unlimited breakfast, 3 lunches and 1 dinner
Entrance to Afrochella
Professional photographer on board for HD quality photos (Bring your best outfits)
Day trips
Castle visits and tours
Waterfall visit
Kakum canopy walk
Drumming Lessons
African beading lessons
Batik workshop
Labadi Beach
Independence Square
Free Wifi at all accommodations
International Flight from Home country to Accra,Ghana
MANDATORY Intl/Travel medical insurance ( Buy Here )
Passport & Visa fees ( Get your Ghana Visa Here)
Mandatory Yellow fever vaccine ( No need to retake if you already have your yellow card)
Tips and gratuities to resort staffs
Some lunches and dinners
Additional tours and excursions not included package
**Pricing**
Double Occupancy (you will have a roommate) - $2,000 (if paid in full)
Double Occupancy (you will have a roommate) - $2,200 (if paid in portions deposit + 5 payments) Last Payment due 10/01/2019.
Single Occupancy (you have your own room) - $2,500 (if paid in full)
Single Occupancy (you have your own room) - $2,600 (if paid in portions deposit + 5 payments ) Last Payment due 10/01/2019.
*IMPORTANT INFORMATION*
Visa
All U.S citizens/residents entering Ghana need a tourist visa ( Apply here)

You can get a single entry or multiple entry (If you plan to visit Ghana again in the next 5 years get the multiple entry)

The visa process take up to 3 weeks so apply early to allow yourself enough time to avoid unnecessary delays or/and trip interruptions
YELLOW FIVER VACCINE
Ghana requires every visitors to take the Yellow fever vaccine at least 10 days before your departure

Check your local area to see where it is offered including your local Walgreens & Winn-Dixie
*Please read carefully*
Flight
Fly to the Kotoka International Airport and plan to arrive between 11 am and 2 pm local time. The tour is in December so flight to Ghana is likely to get expensive, book as early as you can to save more. You will need a Ghanaian visa, please handle it in a timely manner to avoid visa rejections and wasted funds because we do not provide refunds.
Food/drinks
We will consume a variety of Ghanaian dishes from the Ghanaian cuisine. Meals are not provided every day, so you are free to eat other dishes in non-group meal activities.
Physical activities
This tour involves a lot of walking and sometimes hiking, please ensure that you are physically able to participate in those activities without complaint, if not then this may not be the best trip for you.
Money/Currency
Ghana utilizes the Ghanaian Cedi as its currency, exchange your USD to Cedis upon arrival in Accra when we pick you up.
TRAVEL TERMS & CONDITION
Please review the booking terms and frequently asked questions section before booking a package.
Disclaimer
THIS TRIP ISN'T FOR EVERYONE.
Understand that Ghana is a developing African country and standards are not the same as the USA.
IT IS FOR YOU IF:
You are open-minded

You enjoy eating, walking and off-the-beaten-path ideas.

You love to have a great time and are open to meeting others and accept the different personalities you will encounter.
THIS TRIP IS NOT FOR YOU IF:
You have a tendency to bring first world expectations with you everywhere.

You have a tendency to be negative or dramatic or are just plain depressing to be around.

You're not into trying new things or stepping outside of your comfort zone.

You have very specific and particular travel preferences and tend to criticize everything around you.

You can't easily walk up stairs. If you find walking tough, then this trip isn't suited to you.

You are looking for luxury. Ghanaian standards are not the same as it is in the U.S keep an open mind and you will have a great time!
RESERVE YOUR SPACE - GHANA