May 17 - 25, 2020
September 7 - 15, 2020
End your summer with our epic trip to Greece with THREE destinations: Athens, Santorini and Mykonos. Explore Greece's highlights from the Acropolis in Athens to Oia's narrow cobbled lanes in Santorini! Packed with activities, parties and memorable experiences, our Greek islands getaway will definitely be one highlight of your year.
Welcome to Greece! The journey has been quite long but you are in for a treat. Upon arrival we will pick you up from the airport and check you into our fabulous accommodation in Athens. Please arrive by 4pm, Greece time on September 7th. After check-in we will experience the electric atmosphere of Athens on an evening tour. Get the inside scoop of the city's nightlife and discover its coolest places. Sip local wines and taste traditional mezes while you soak up the lively atmosphere.
Enjoy the complimentary breakfast provided. Today we will discover the history and the myths of Ancient Athens on a private tour with a local guide. Admire the best places related to Greek Gods and hear the tales behind them. Get intriguing facts of the places you'll see and hear great insights of the context in which these myths were created. Later we will learn how to cook traditional Greek dishes from a local chef during a private culinary workshop. Visit small local shops, pick the ingredients that we need and enjoy a hands-on cooking experience as well as the unlimited alcoholic drinks provided.
Get ready to find out why the Greeks always have food on their mind. Get your taste buds dancing and taste the best local delicacies of Athens. Enjoy a real Greek eating adventure while strolling the beautiful streets of Athens. You will have the afternoon to spend as you please.
Rise up, today will be an early one. After checkout of our hotel, we will board our ship to head to the beautiful island of Mykonos, the party island. Upon arrival, we will check into our accommodation and embark unto a guided tour of the island visiting little Venice and the windmills. Enjoy the scenic views and inhale the fresh air. Later that night we will explore the nightlife of Mykonos and enjoy all that it has to offer
Grab your favorite bathing suit we are headed to Mykonos most famous beach, Paradise beach. Sip on your Greek cocktails and relax like never before, you deserve it. You have the afternoon to do as you please.
Rise and shine, we are off to our second island the one and only Santorini. The picturesque island will take your breath away for its uniqueness and beauty. Upon arrival in Santorini, we will check into our gorgeous accommodation and explore the beautiful island.
Did someone say wine? Today we are visiting a winery and will indulge in Santorini's finest wine selection in an exquisite wine tasting. You will have the afternoon to step away from the group and do as you please. Enjoy your time as this is the last day you'll spend in Santorini.
Enjoy your fabulous breakfast before checkout and board our ship back to Athens. Upon arrival in Athens, we will check into our accommodation and you'll have the afternoon to do as you please. Later, join us for a farewell dinner and we discuss our favorite part of the trip and most memorable memories. Enjoy the view one last time as this will be our last day in Greece.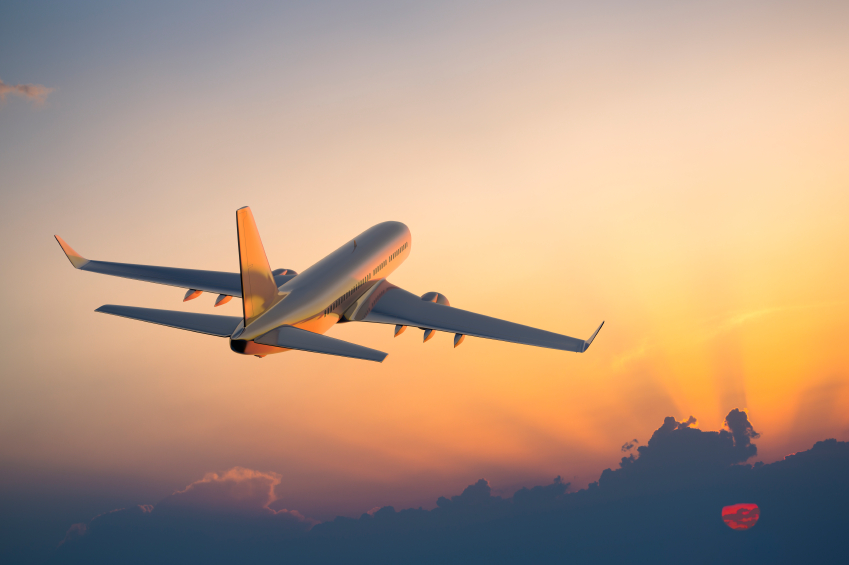 Today is a sad day, today is the day we return home, stuff up on breakfast as the journey back home is a long one. We ensure your transportation to the airport and wish you a safe return home.
PRICING - PAYMENTS- DISCLAIMER-IMPORTANT INFO
Roundtrip airport shuttle
Accommodation in Athens
Accommodation in Mykonos
Accommodation in Santorini
All listed excursions
Local English speaking guides
All breakfasts, 3 lunches and 1 dinner
Entrance to Acropolis
Boat transportation to Mykonos
Boat transportation to Santorini
Boat transportation to Athens
Winery Visit
Wine Tasting in Santorini
Entrance to all activities listed on the itinerary
Flight to Greece
Passport/Visa fees if applicable
Mandatory Travel Insurance (Buy Here)
Non- listed excursions and activities
Some lunches and dinners
Some Alcoholic Beverages
**all prices listed are per person**
All accommodations will be Double Occupancy
Double Occupancy (you will have a roommate) - $2800 (Full Price)
Double Occupancy (you will have a roommate) - $3,000 (Deposit + 5 payments)
Greek Islands can be quite expensive, please adjust expectations accordingly.

The local currency is Euro and U.S dollar is worth less in Greece so budget wisely.

Activities listed on the itinerary are subject to change if needed.
this trip is not for everyone
IT IS FOR YOU IF:
You love insider knowledge: you value traveling with someone who knows the ropes.

You enjoy eating, walking and off-the-beaten-path ideas.

You love to have a great time and are open to meeting others.
THIS TRIP IS NOT FOR YOU IF:
You have a tendency to be negative or dramatic or are just plain depressing to be around.

You're not into trying new things or stepping outside of your comfort zone.

You don't like greek food. That is what we'll be eating. Every day. If you're a vegetarian, or on a restricted diet, we have great options for you.

You can't easily walk up stairs. If you find walking tough, then this trip isn't suited to you.
**IMPORTANT INFORMATION**
RESERVE YOUR SPOT - GREECE TOUR