BANGKOK - PHUKET - KOH PHI PHI
July 9 -16 2020
Colorful tuk tuks, exotic smells, exotic islands, friendly locals and tasty spicy street food... It's just the beginning! Amazing activities such as visiting preserved temples and Buddha statues, cooking your own authentic Thai dishes, taking care of elephants, partying in one of Thailand's most lucrative islands are just few of the many impressive things you will do during this trip!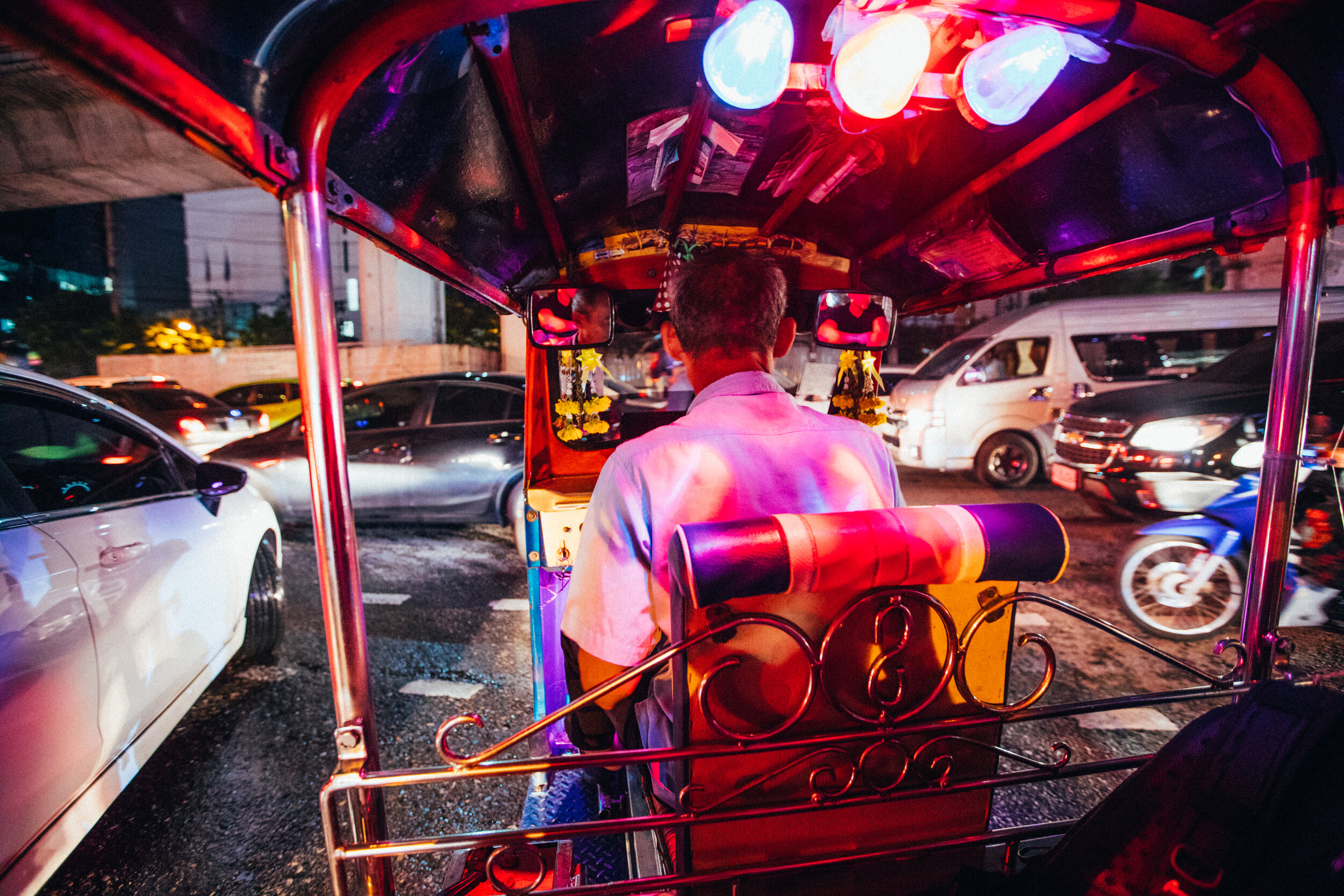 Sawatdee! Welcome to Thailand, the land of smiles! We will pick you up from the airport and take you to your comfortable hotel room in Bangkok, where you can settle in and relax. In the evening, there will be a welcome dinner with delicious food and drinks.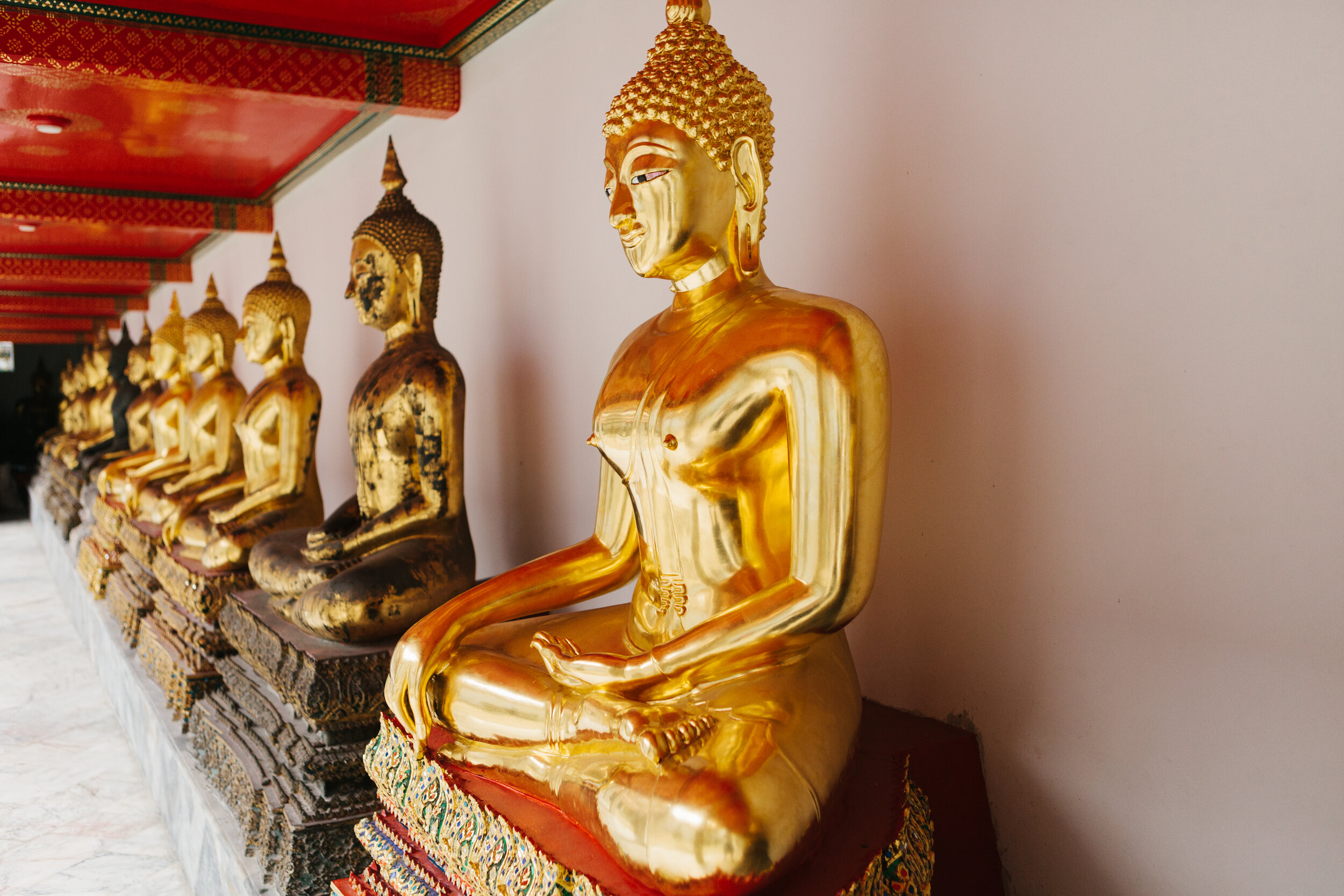 Start your day with a complete breakfast and get ready to see the cultural highlights of Bangkok. Today we visit the most important palace and temple complex, the Grand Palace and Wat Pho. After, we continue on the Chao Phraya river and disembark at Wat Arun.
Rise and shine! Today we leave early to visit the Damnoen Saduak floating market where you will get an idea of the real canal-side life and purchase the ingredients needed for our cooking class. Later this evening, we will be able to unleash your inner foodie by trying local authentic specialties at the street food stalls.
Thailand has so much to offer that that it wouldn't be fair to only experience Bangkok. Today we fly south to the beautiful Island of Phuket where we will create many more lasting memories in our Villa for the days to come. We will turn all the way up that evening at our first of its kind adult pool party.
Did something say island hopping???? Yes!! After a wonderful breakfast we board out boat and cruise the ocean and head to the beautiful island of Phi Phi. Snorkeling, mesmerizing sunsets and another full night of turning up are the many things waiting for you on this sensational island.
Upon our return from Phi Phi island, we will spend our afternoon with some special creatures, can you take a guess? Elephants! We will visit an elephant sanctuary in Phuket where they are well taken care and learn more about these wonderful beings. Elephants embody an important part of Thai society and we will learn why while also having the opportunity to have close interactions with them through an exciting mud bath!
Today we visit the Big Buddha. Phuket's Big Buddha is one of the most important landmarks on the island. Later that afternoon, you will have the option to use it as you please or join us at the beach in Patong beach where we will spend the afternoon.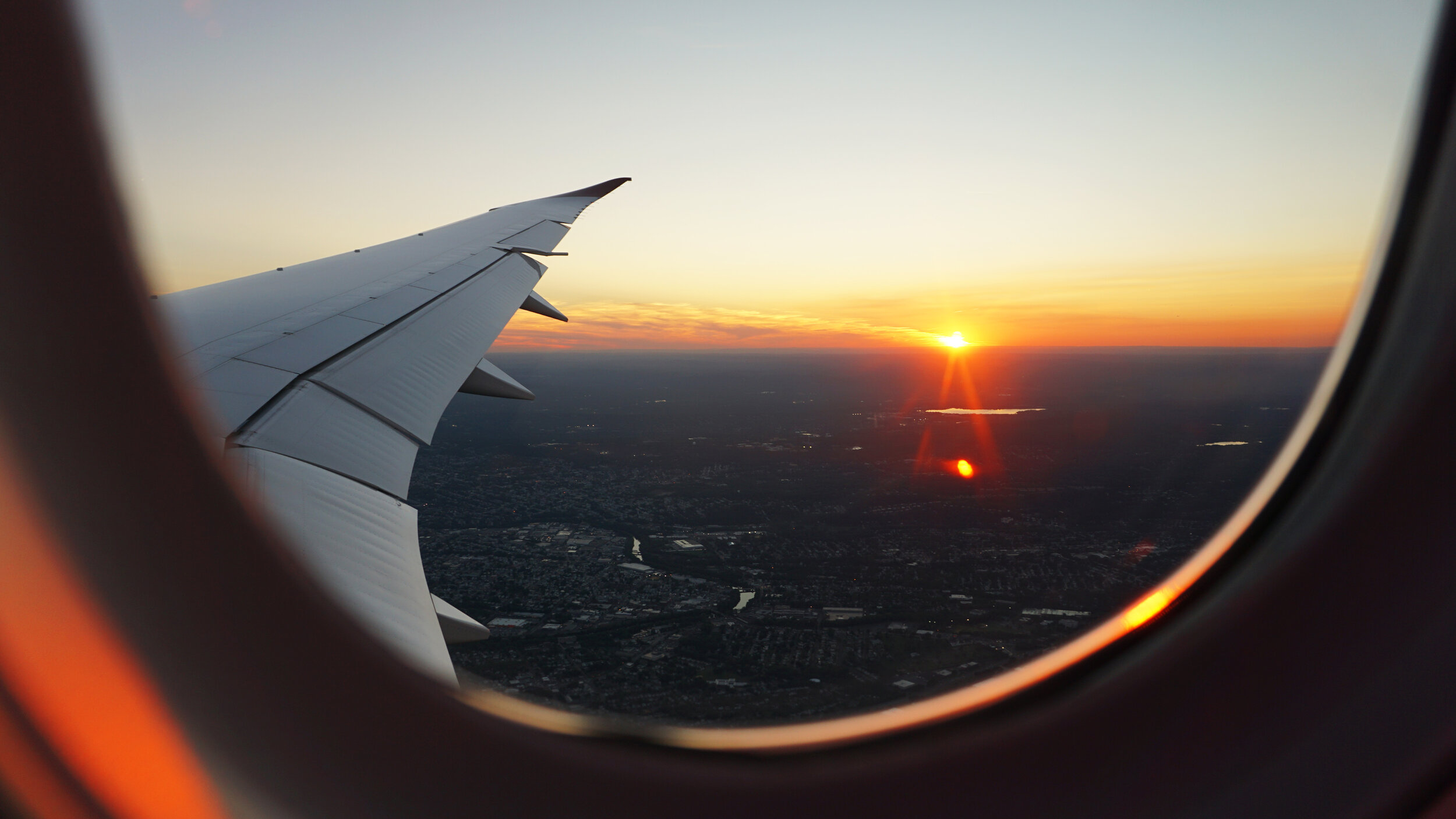 All good things must end. Today we return home, full of great stories and moments to remember. No worries, I'm sure we will see you back on another trip!
Airport pickup and dropoff
Roundtrip local flight from Bangkok to Phuket
8 days and 7 nights accommodation in Bangkok and Phuket
State of the art welcome dinner
Daily breakfasts, 4 lunches and 2 dinners
History Tour
Temple Visit
Street Food tour
Floating Market Visit
Cooking Class
Foot Massage
Ground Transportation in Bangkok
Ground Transportation in Phuket
Pool Party in Phuket
Boat Party to Phi Phi island
One night in Phi Phi Island
Snorkeling in Maya Bay
Elephant Sanctuary
Professional HD photos of the trip
Big Buddha Visit
Partying in Patong
Wifi at accommodation
Access to our team prior to and during the tour
Roundtrip flight from USA to Bangkok
Mandatory Travel Insurance (Buy Here)
Meals and drinks (only some meals are included not all, see itinerary)
Non-listed excursions/experiences
Tips and gratuities to local guides
Passport & Visa fees (if applicable)
**ALL PRICES LISTED ARE PER PERSON**
Double Occupancy (You will have a roommate) - $2700 (Full Price)
Double Occupancy (You will have a roommate) - $2,800 (Deposit + 4 payments)
Single Occupancy (You will have the room to yourself) - $3,000 (Full Price)
Single Occupancy (You will have the room to yourself) - $3,100 (Deposit + 4 payments)
THIS TRIP ISN'T FOR EVERYONE.
Understand that Thailand is located in southeast Asia and standards are not the same as the USA.
IT IS FOR YOU IF:
 You are open-minded

 You enjoy eating, walking and off-the-beaten-path ideas.

 You love to have a great time and are open to meeting others and accept the different personalities you will encounter.
THIS TRIP IS NOT FOR YOU IF:
 You have a tendency to bring first world expectations with you everywhere.

 You have a tendency to be negative or dramatic or are just plain depressing to be around.

 You're not into trying new things or stepping outside of your comfort zone.

 You don't like Thai food. That is what we'll be eating. Every day.

 You have very specific and particular travel preferences and tend to criticize everything around you.

 You can't easily walk up stairs. If you find walking tough, then this trip isn't suited to you.

 You are looking for luxury. Thai standards are not the same as in the USA. Keep an open mind and you will have a great time!
PRIOR TO YOUR DEPARTURE
Check if you need to update your passport, your expiration date needs to be more than 6 months from the date of the trip

Check if you need a visa and apply on time, if you have a US passport you won't need a visa for this trip

Check vaccination requirements

Inform your bank of travel destinations to avoid blocked transactions

Sign up for State Department/Embassy alerts
FLIGHT
Book your roundtrip flight to Suvarnabhumi Airport in Bangkok (BKK). Book as early as you can to save more. USA citizen tourists do not require a visa. Please make sure your passport is valid for at least six months beyond the date of your entry into Thailand.
GENERAL INFO
Rooms are double occupancy with 2 beds (unless selected otherwise). If you don't have a roommate yet, you will be paired with one.
All activities and meals are done as a group, choosing to opt out of an activity or group dinner, you automatically become responsible for your own expenses.
FOOD/DRINKS
We will consume a variety of Thai food. Meals are not provided every day, so you are free to eat other dishes in non-group meal activities. The Thai cuisine tends to be spicy and consists of a lot of vegetables, carbohydrates and meat or fish. They do have great vegetarian options as well.
Alcoholic drinks are not included.
WARNING - PHYSICAL ACTIVITIES
This tour involves a lot of walking and sometimes hiking. Please ensure that you are physically
able to participate in those activities.
MONEY/CURRENCY
Thailand utilizes the Thai Baht (TBH) as its currency. 1 USD is equivalent to 29.20 TBH. Many places do not accept credit cards, please bring cash for tips, restaurants expenses and souvenir shopping. Upon arrival, you can change your USD to the local currency THB at the Airport. You can also withdraw money from the ATM but beware that ALL ATMs charge a 220 Bath (~$7.20 USD) withdrawal fee every time you withdraw money.
TRAVEL TERMS & CONDITION
Please review the booking terms and frequently asked questions section before booking a package.